Like you, we don't believe in shortcuts. That's why our Earbuds are built with 36 hours of battery life and an ergonomic design that fits right and feels comfortable as you power your way to the top.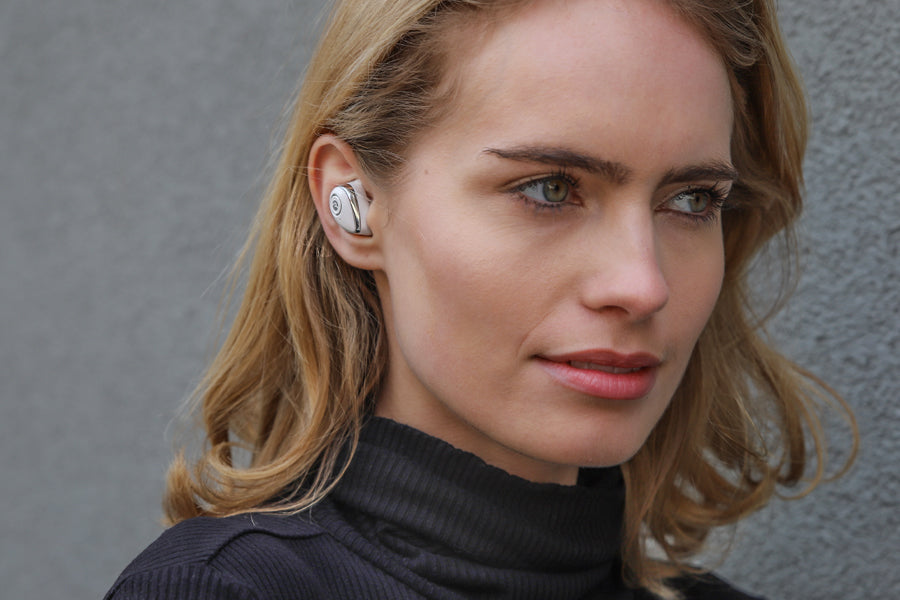 Bring the boom wherever you go
This is what happens when input from platinum artists meets real customer feedback. The Performer Earbuds deliver precision tuned, high-fidelity sound. And we dropped in bass boosted audio cores and the latest chipset to give your music and podcasts the sound they deserve.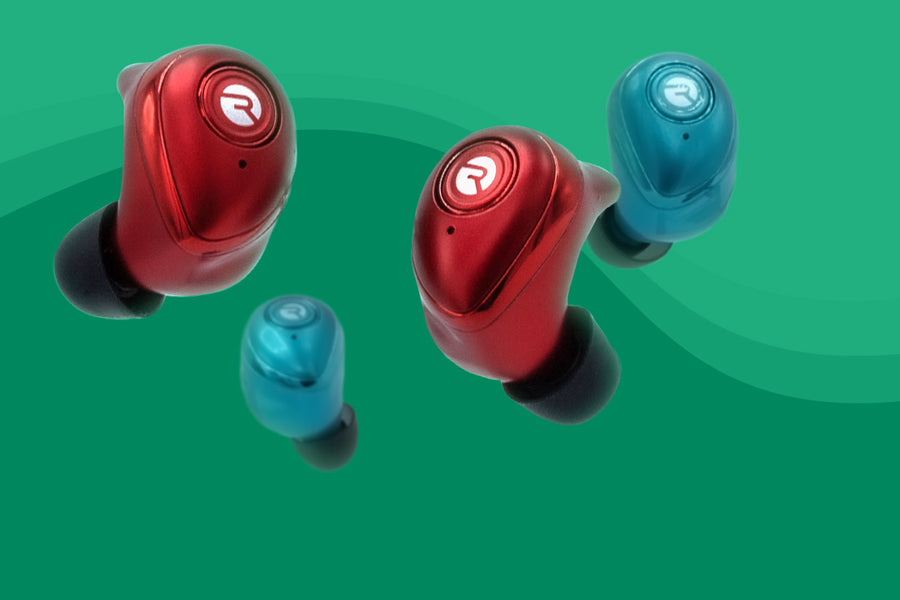 The Shape of You
The Earbuds tailor themselves to you. To give you the best fit possible, we designed them from real ears and gave them customizable soft-comfort gel tips. Even though you might forget you're wearing them, they're bound to make a statement.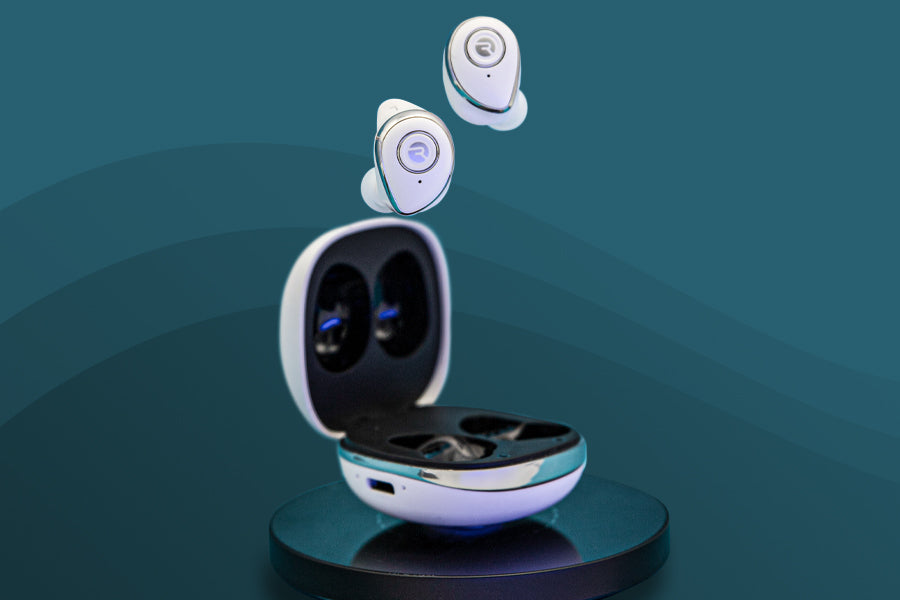 Cut the cords
36 hours of battery life mean the Earbuds are ready when you are. The case is fully compatible with a Qi-compatable charging mat so you can juice up on the move